Clinical Skills Pro
£0 to £249
Hundreds of professionally filmed and edited HD videos of clinical signs from acromegaly to yellow nail syndrome.  Test your knowledge with practice PACES carousels.  All content directed by leading UK teaching hospital based consultants.
Click the video to learn more.
PACES prep
Bassetlaw Hospital, Worksop, Nottinghamshire, £250.00
A one day Saturday slideshow MRCP PACES course that concentrates on consolidating knowledge prior to undertaking the MRCP PACES exam.
This course has run since 2011 and is the only slideshow MRCP PACES course in the UK.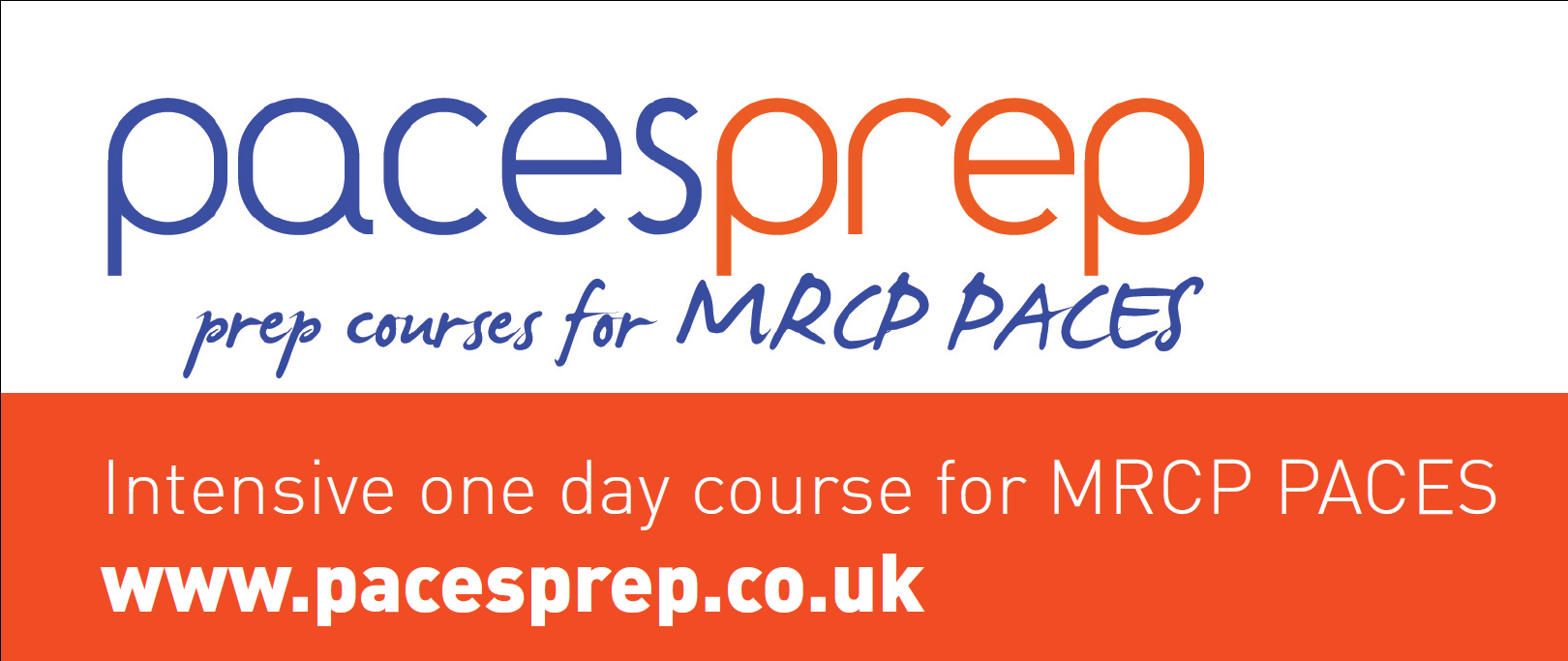 PACES Coaching
£170
This is a 1-1 online Skype PACES coaching session. The coaching session will last 2 hours. This novel approach allows mentoring and tutoring to be delivered in the comfort of your own home.

Paces4U
Manchester Royal Infirmary,  £650-£1300
Paces4U is a MRCP PACES course that offers a variety of courses which include:
An extensive 4 day MRCP PACES course – £1300
2 day Weekend Clinical MRCP PACES course – £750
Weekend Mock Exams – £650

PACES Ahead
St Georges Hospital, Tooting, London £1395
Established in 2001 and a pre-course Handbook is provided.
A comprehensive 4 day MRCP PACES course covering all stations in the MRCP PACES exam.

Cardiff MRCP PACES course
£900
A comprehensive 3-day MRCP PACES course with a limit of 6 candidates per group which ensures that everyone gets individual attention.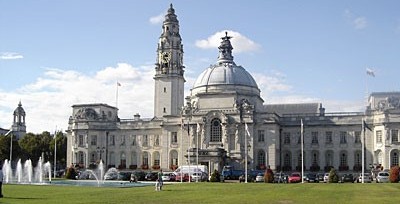 Pass PACES
Guy's and St Thomas' Hospital, London £1395
This MRCP PACES course is a comprehensive 4 day clinical course covering all stations.
Dr Rupa Bessant is the course Director for Pass PACES and the Editor of "The Pocketbook for PACES".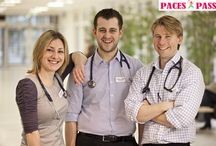 PasTest MRCP PACES course
London and Manchester £820 – £1395
PasTest has a long established history of involvement in Medical Education and offers a MRCP PACES course at two locations in the UK:
London MRCP PACES course (4 days) £1395
Manchester MRCP PACES course (2 days) £820