NeuroPACES (Liverpool)
The Walton Centre Clinical Neurology MRCP PACES course, £355
NeuroPACES is an intensive one day MRCP PACES course organised by the Walton Centre for Neurology and Neurosurgery in Liverpool which focuses on the neurological station of the MRCP PACES exam.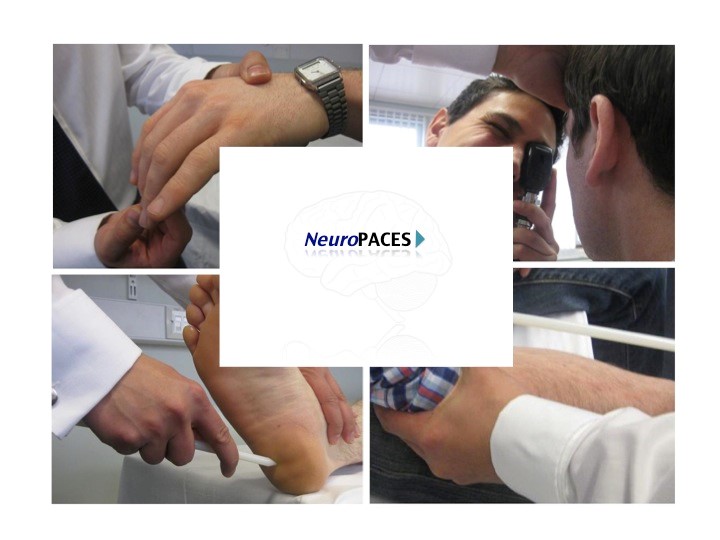 Queen Square MRCP PACES Neurology Course
Institute of Neurology, London, £380
The Queen Square MRCP PACES revision course has run continuously since 1995. Carefully tailored to the MRCP PACES exam, the course will help you turn Neurology from a weakness to an asset in PACES.
Held at one of the world's leading Neurology centres the MRCP PACES course is taught primarily by Consultant Neurologists from the National Hospital.
Based in the National Hospital for Neurology